Houseplants Delivered
Connecting People & Delivering Joy Through Houseplants
Explore our curated plant offerings and and discover thoughtful plant gift ideas for every occasion.
About Our Deliveries
Delivery Timeline
Delivery dates are set by our team to best coordinate between our suppliers, our team and you! Please select the best delivery date that works for your schedule.
Plant Selection
We offer a curated, beautiful and easy to care for plant selection. If there is a specific plant you are looking to get, please feel free to email us at info@flourishwpg.ca and we will check local availability for you
Plant Deliveries
As with all plants there is seasonal effects on growth and availability. We strive to pick the best possible plants and deliver them in a timely manner to ensure freshness.

Visit us in store!
More Plants, More Products, More Choice
While we offer a curated selection of plants and pots online for pickup and delivery, we have more selection in store! Visit us at The Village, we'd love to say hi!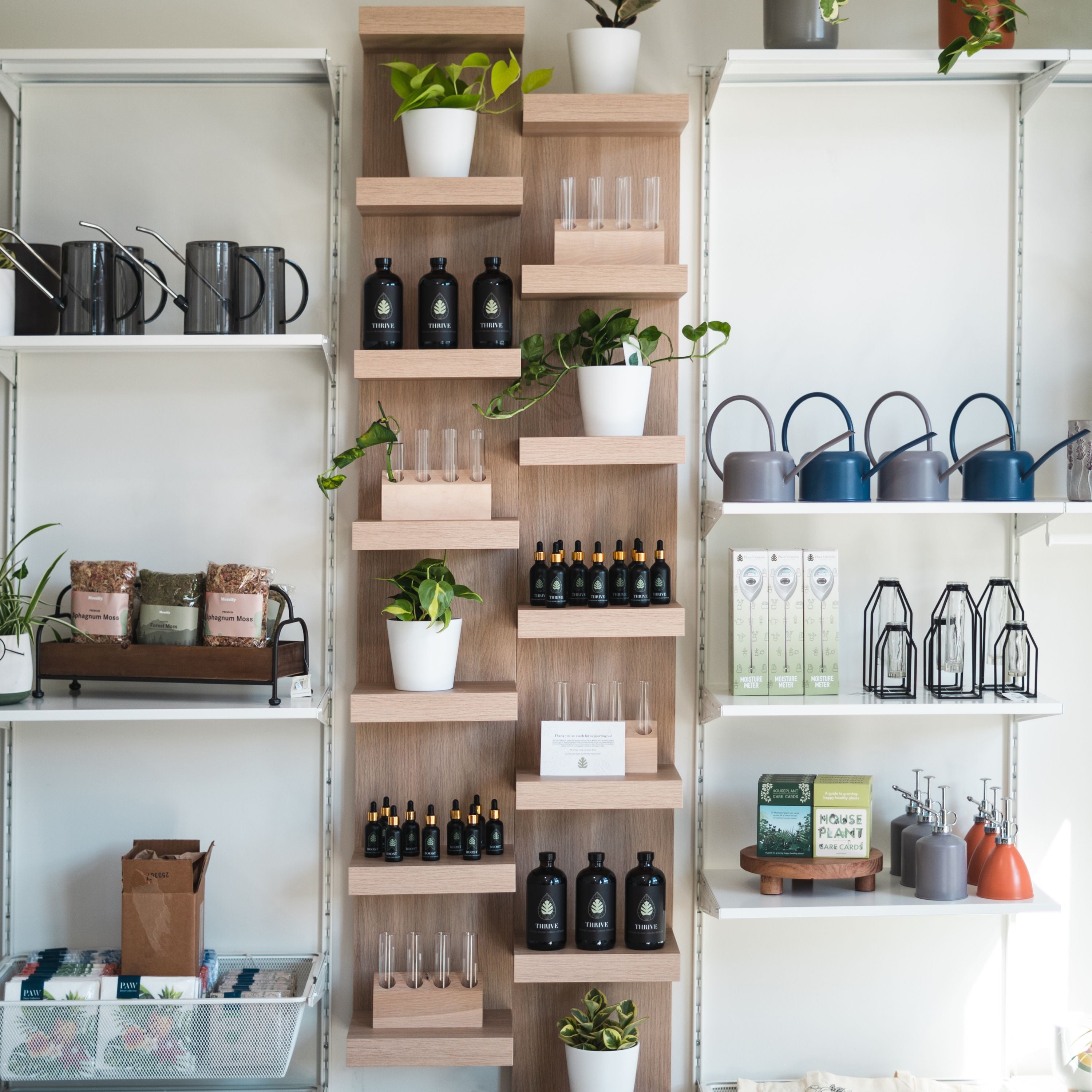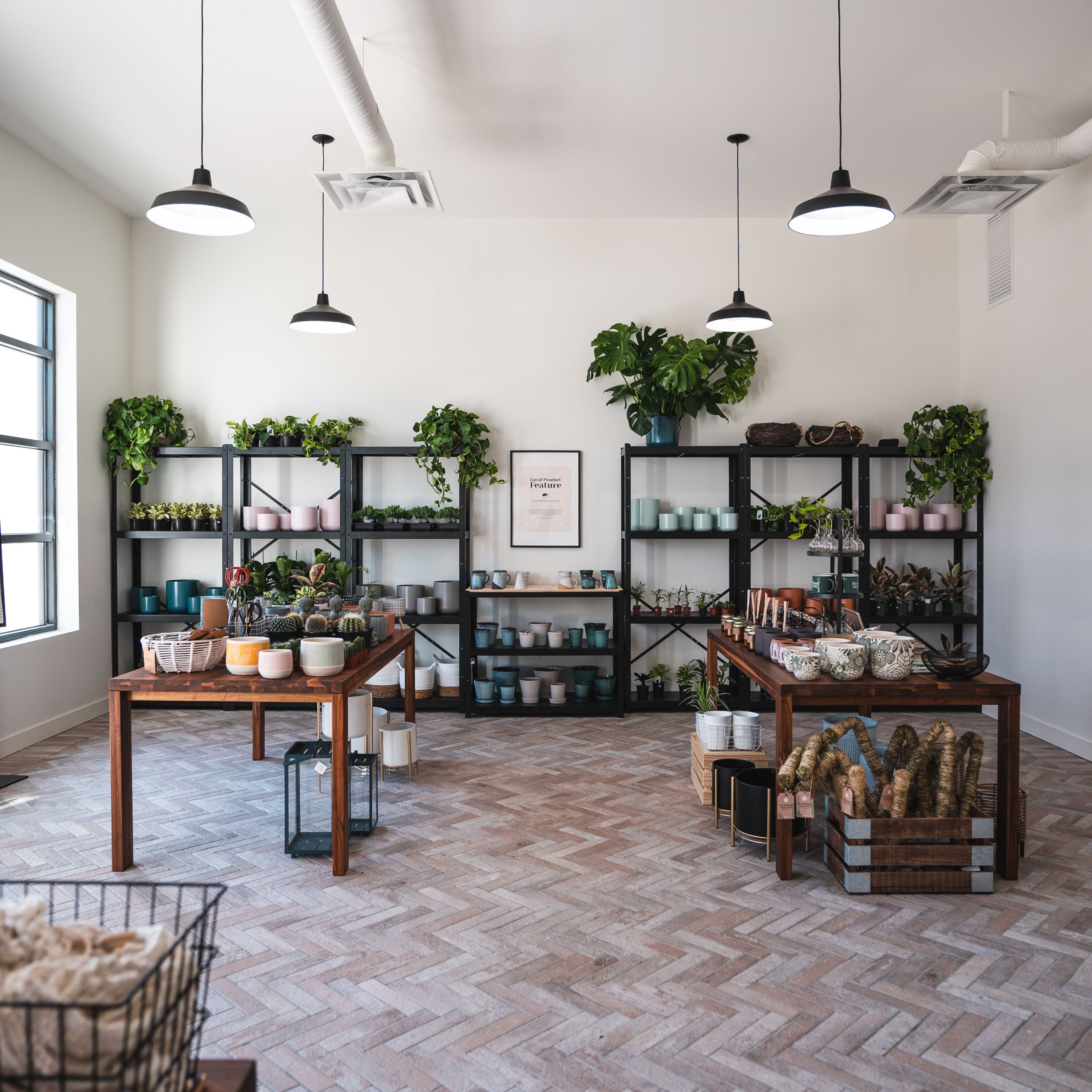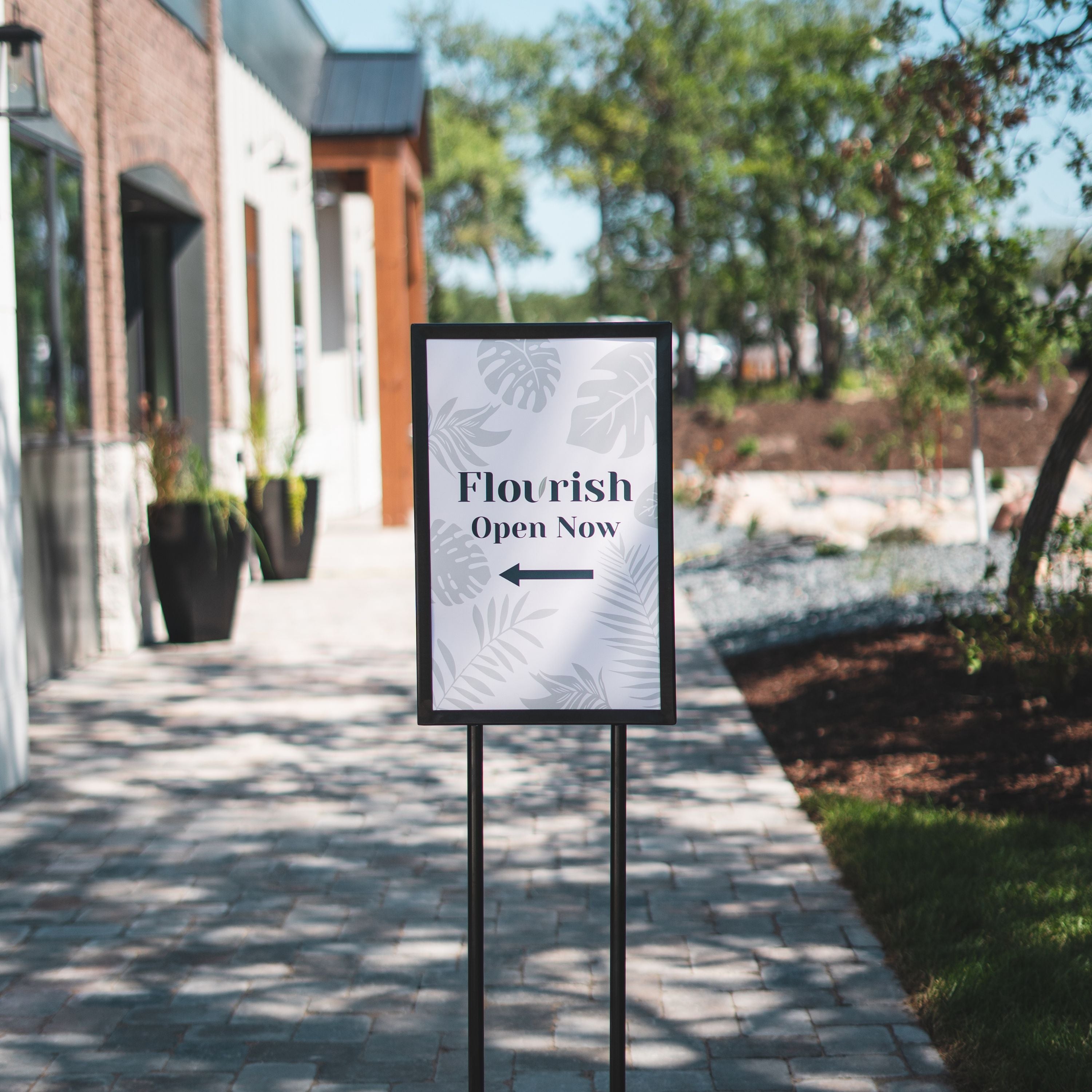 Our Store
Flourish is here to help plants thrive and grow while providing a place for customers to relax and find some moments of peace. Plants have the ability to bring so much joy and connection to our lives and our goal is to help as many people realize the benefits of plants as possible
Our Products
When you come to Flourish you can expect to find LOTS of beautiful healthy plants, pots and planters in many sizes, accessories and tools of all kinds, local businesses products, eco friendly and sustainable products and so much more!
Our Goal
As the makers and operators of Plant Vitamins, we know how important all aspects of plant care are. We want to provide you all things not only beautiful but effective in helping you take ultimate care of your plants
Where We Came From
Plant Vitamins
Zach started Plant Vitamins as his love for house plants grew. He noticed a gap in the market for a fertilizer product that was easy to use and hard to forget! Plant Vitamins started in late 2019 and is here to simply help you express to your plants how much you love them, because when you love your plants, they love you back in beautiful ways!