How to Shop our Plant Selection
The Power of Plants
Before vs After
When you bring plants into your home, you are bringing life into your space. Not only do plants clean the air and provide oxygen, but they also bring a sense of peace and well-being. Having plants in your home can help you to relax and de-stress. They can also help to improve your mood and increase your productivity. Plants can help to brighten up any room and make your home feel more welcoming.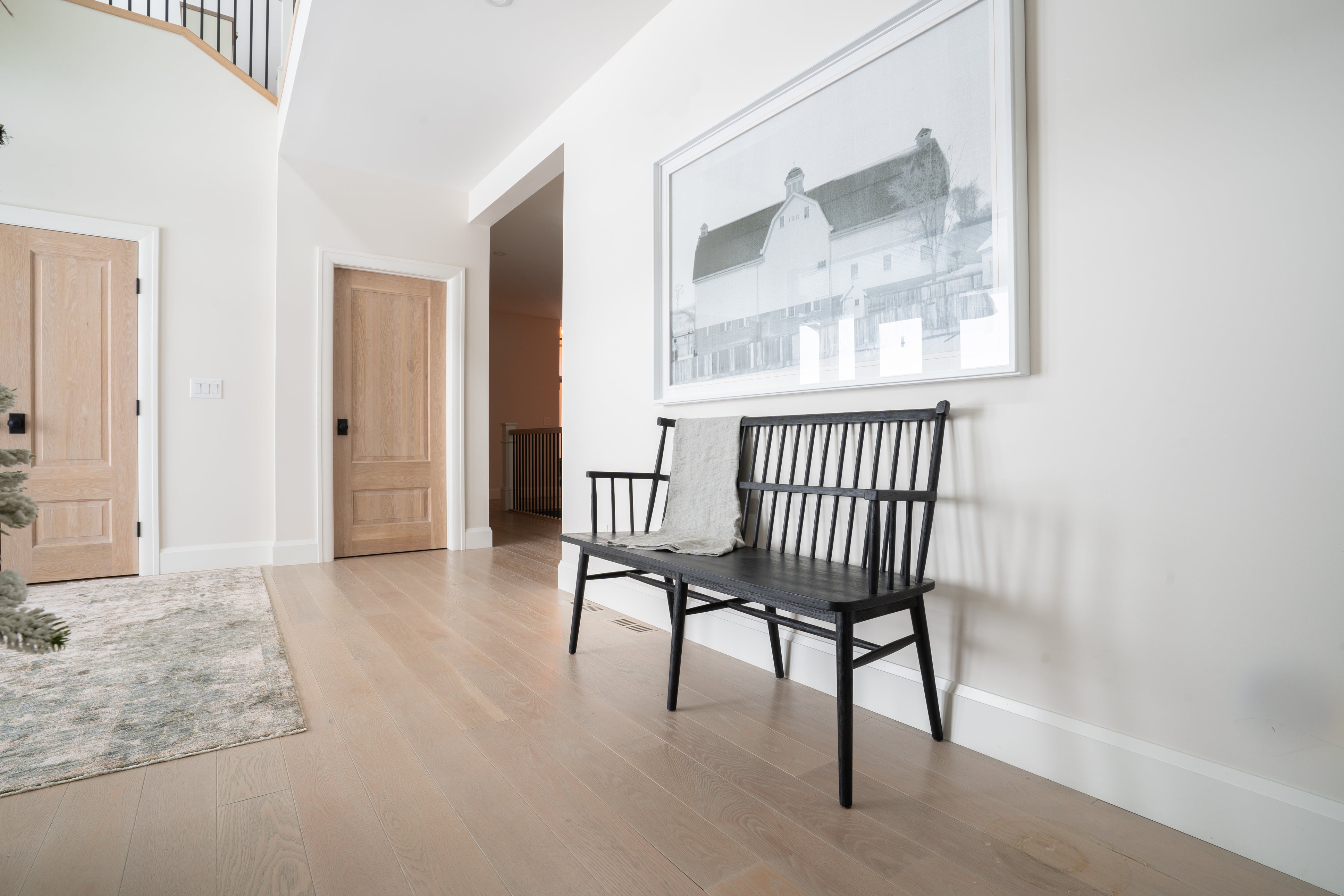 Before
After
FAQ
Need more info? Check Below!
Currently we are offering local delivery in Winnipeg and the surrounding area or local pick up.
How long will it take to get my orders?

PICK UP

For orders that are placed for pick up at Flourish, you will recieve a notification from us when your order is ready for you! Timeline will vary, but expect approximately a week for your order to be ready for pick up.

DELIVERY

Delivery days will be accurate to what you select. Our delivery days are pre-selected based to give you a selection of days that works for our schedules and yours! If any further communication is needed for delivery instructions, please fill that out in your order notes or send us an email at info@flourishwpg.ca
We are located in The Village at Pineridge Hollow.

67082 Heatherdale Rd 25E, West Pine Ridge, MB R0E 1J0