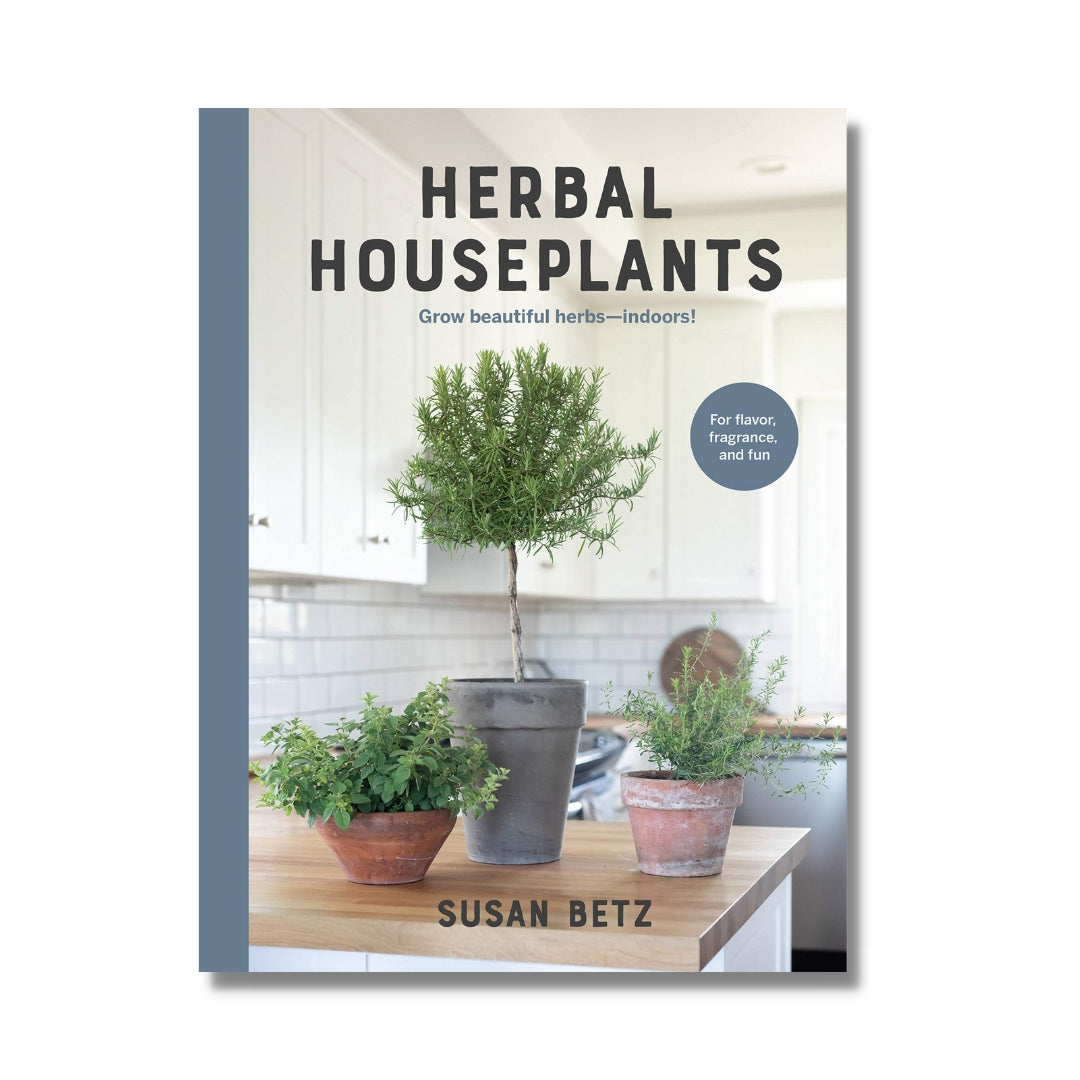 Herbal Houseplants
---
Grow Beautiful Herbs - Indoors!
Not only are herbs fragrant and flavourful, but also many of them make wonderful, easy-to-grow houseplants, thriving in all types of homes, from small city apartments and college dorms to country collages. You don't need fancy grow lights or expensive potting soil to grow them; all you need is the right plant and the right location.
Herbal Houseplants is the perfect combination of house plants and fresh herbs. The book included provides expert advice on how to grow herbs in your own home. Let your house not only look beautiful, but smell delicious too.