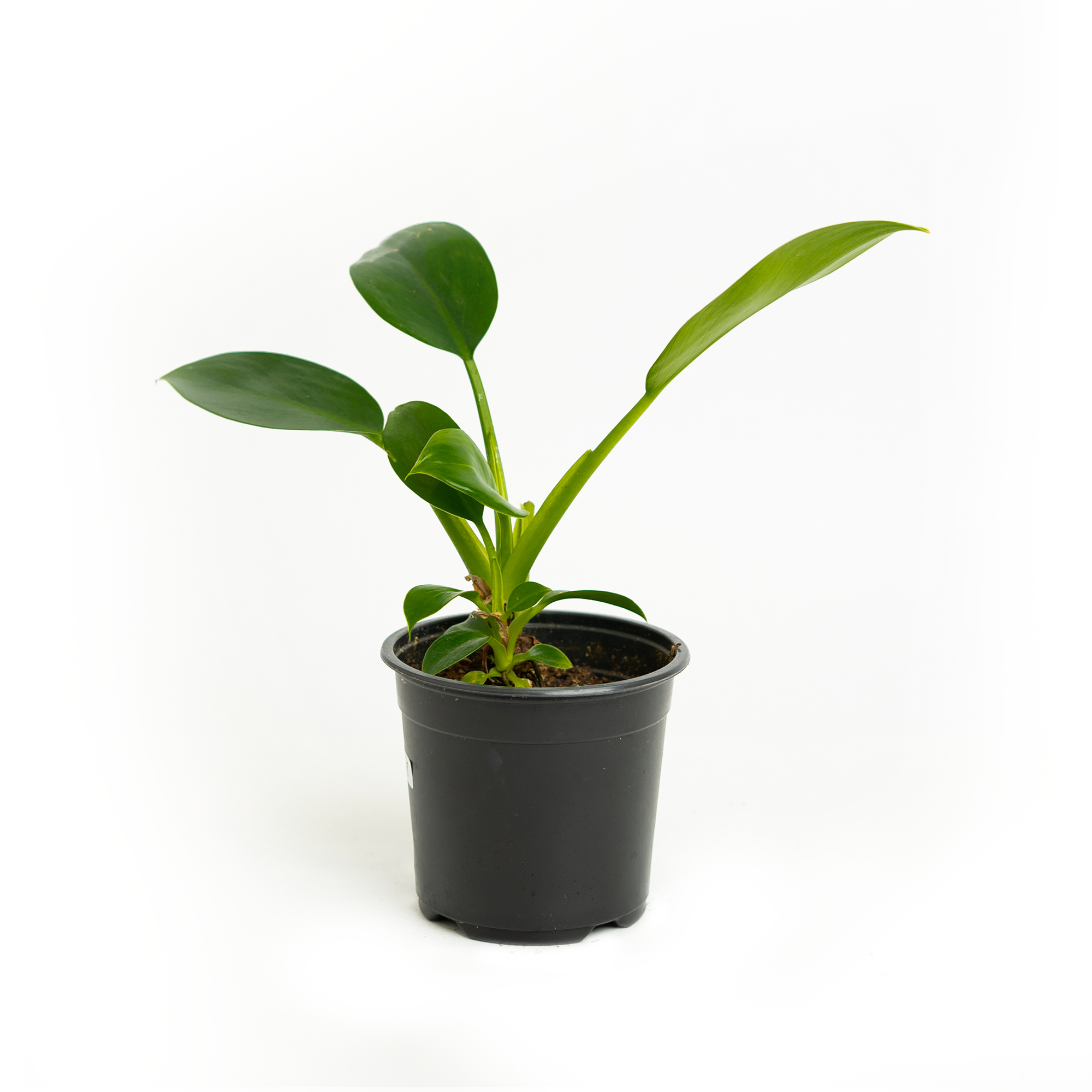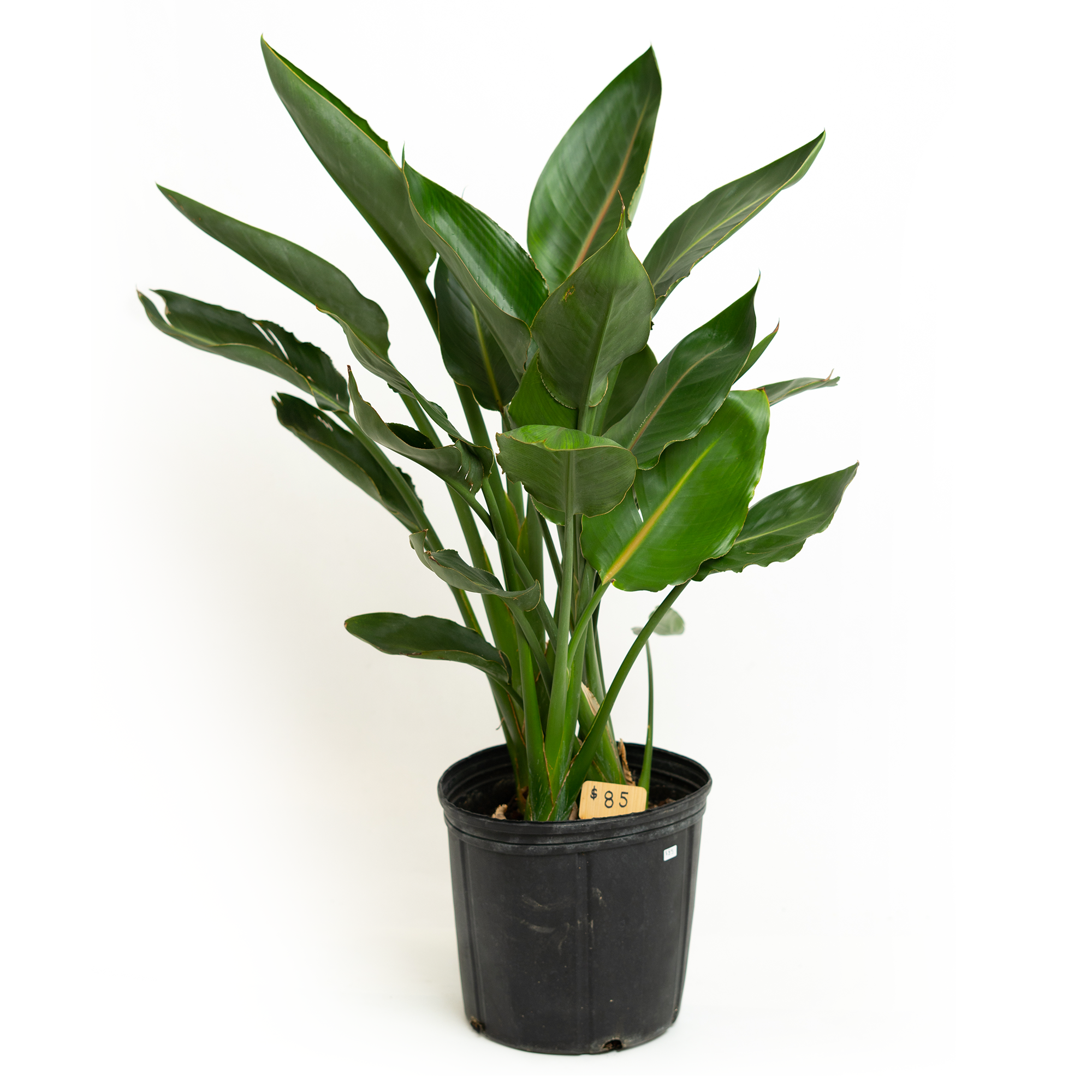 Orange Bird Of Paradise
---
The Bird of Paradise is a classic houseplant loved by many plant parents. Great plant to place in a room you want a statement plant. Requires medium care, and grows well in ideal conditions.
💧 Watering Requirements: Use a moisture meter to identify when to water. When plant is partially dry, water from top and bottom to ensure proper saturation. Discard excess water after watering.
🌞 Sunlight Requirements: Place in bright indirect light. Ideal in the brightest spot in your house. Can be grown outside in summer.
🪴 Care Requirements: Fertilize regularly during growing season. When pruning a dead leaf, prune at base of stock. Plant likes to stay snug so no need for frequent repotting.